Watch "Sofia Underground: Pandemic Edition" here: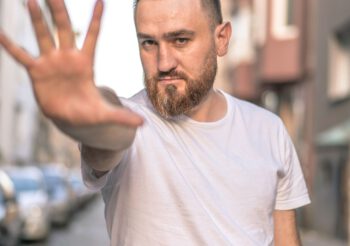 Ivan Shishiev on Kuker, the hidden places, and the future surprises An interview by Alexandra Terziyska – "Sketches of Sofia" – the contemporary visual stories of a multifaceted city existing from ancient times. How did it all start? – It was a rainy spring day, in a library in Sofia. I wrote down the words …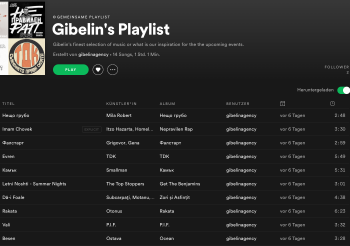 If you are a music/ art lover, Berlin simply is the best place to be. 
Year 2020 in Berlin should have been a headbanger all the way through.
Instead, we are in the midst of a pandemic crisis struggling to survive.
Let me dedicate my playlist to all the bands I should have seen in 2020.