Ivan Shishiev on Kuker, the hidden places, and the future surprises
An interview by Alexandra Terziyska
– "Sketches of Sofia" – the contemporary visual stories of a multifaceted city existing from ancient times. How did it all start?
– It was a rainy spring day, in a library in Sofia. I wrote down the words "Етюд-и-те на София" (the original name in Bulgarian), it was just after I have been traveling around Europe for a while, taking pics of its cathedrals. This was the beginning of an odyssey I have been dedicated to for more than 5 years now.
– Sofia is replete with hidden places. It has lakes, five mountains, fields, forests, buildings, ski slopes that make a good impression. All of those in an area as small as Brussels. You could reinvent this city every day. You think you have seen everything but then comes the next thing, and one more… and you cannot stand still.
Most importantly, Sofia is such an ancient, mysterious, and unconventional city.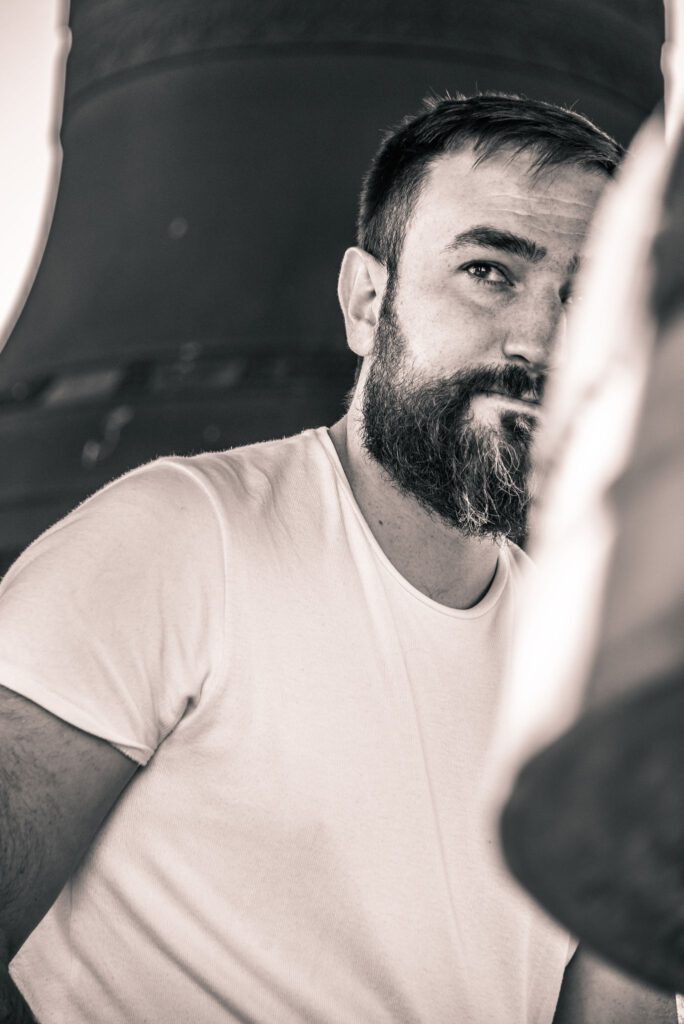 – You are the very first friend and guest of the new Gibelin's project – Kuker Berlin. What is about to happen in the German capital on September 5th?
– Kuker Berlin is a new space in the big metropolitan city. I am sure that we will have the chance to witness the small wonders of that space.
On September 5th we will welcome "Sketches of the Balkans" whereas I will be telling stories about exciting places on the peninsula. It still belongs to Europe but keeps its secrets well.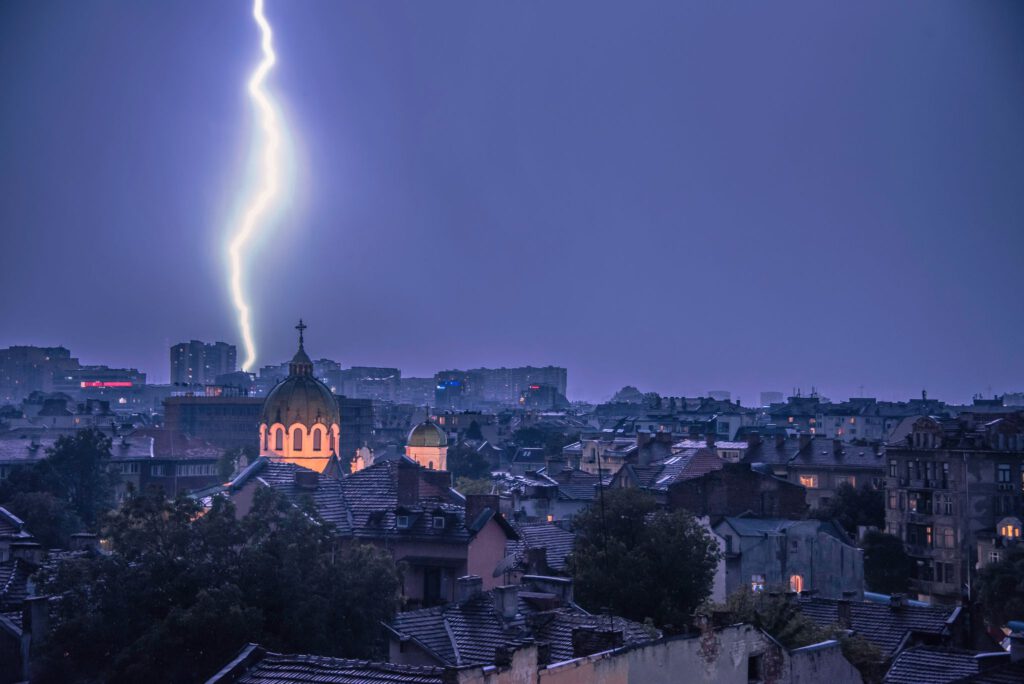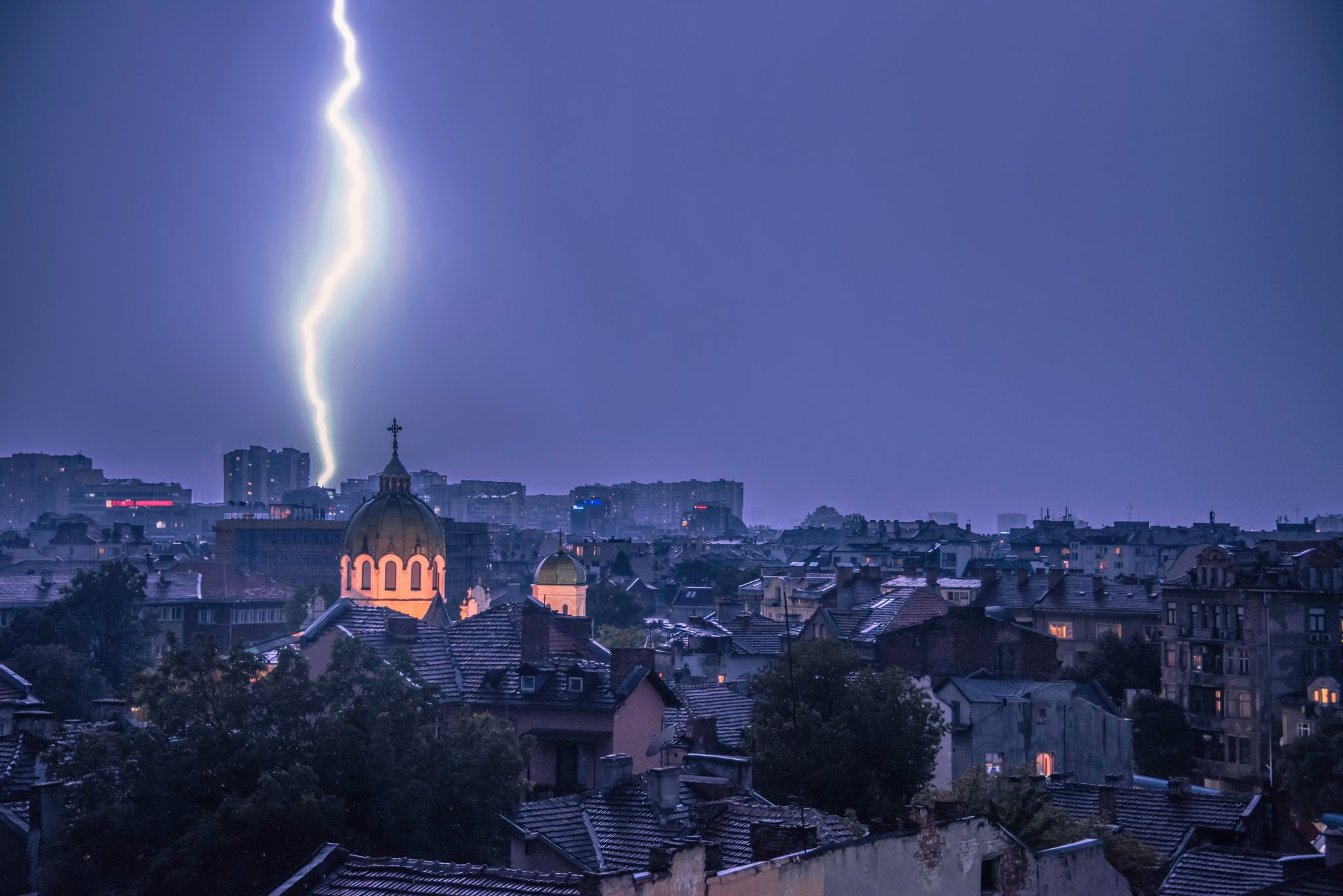 – The Balkans topic: so difficult and multi-layered, an exciting and eternal one. How did you pick up the pictures you will present at the exhibition?
– What I am trying to catch is the feeling of the Balkan's magic rather than the usual city sightseeing places. Of course, it is a project that will be developing further together with the other "Sketches of Sofia"'s member – Ekaterina Kalugina.
– What comes next for the "Sketches"? And personally for Ivan? 🙂
– The "Sketches" will keep on evolving its chronicle in Sofia. What comes next is a book which will be available on the Bulgarian market mid-September and later on translated for all fans from Europe and the world. At the same time, I'll be opening an exhibition in the National Museum of History in Sofia where I will re-create the city's roofs.
As for Ivan, what comes next is a wedding to the other "Sketches of Sofia" member! 😉